Agree or disagree, in every wedding, we all look forward for the food. It is one of the main attraction in every wedding celebration. People take a lot of efforts while selecting the dishes and designing a menu. In a destination wedding it is important to have everything planned to the smallest details. The food catering needs to be planned well.
Let us help you with some of the food ideas that will make your destination wedding
Themed Buffet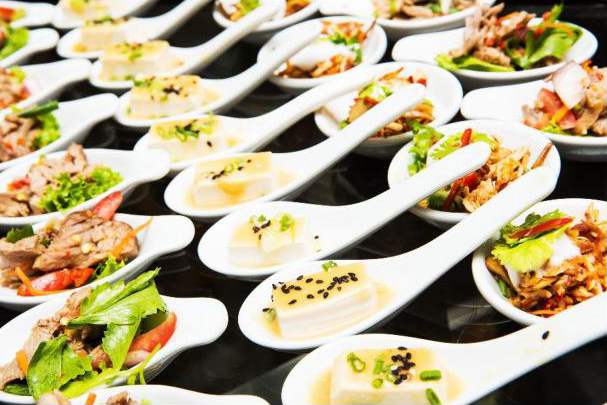 The food buffet can be themed according to the location of the wedding or the preference by the family members. For example, all food item can be of same colour.
Food Boards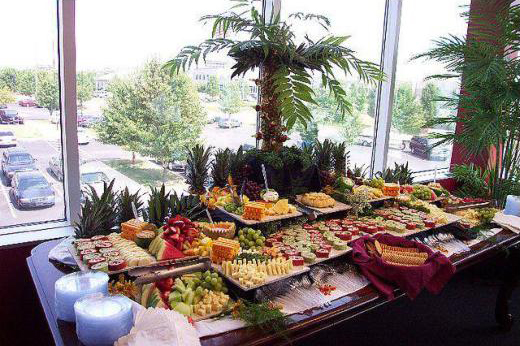 Food can be served on wooden boards, this will look very interesting and presentable. This will be a topic for the guests to talk about.
Local Produce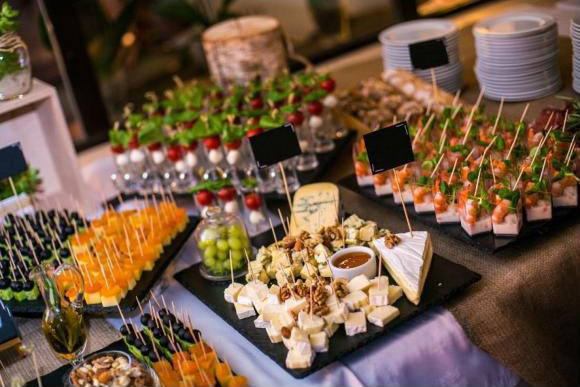 It can be a very interesting idea to have food item that are local. You can opt for locally grown fruits, vegetables or even dairy products. You can have a famous local cook/chef for these items.
Live Stations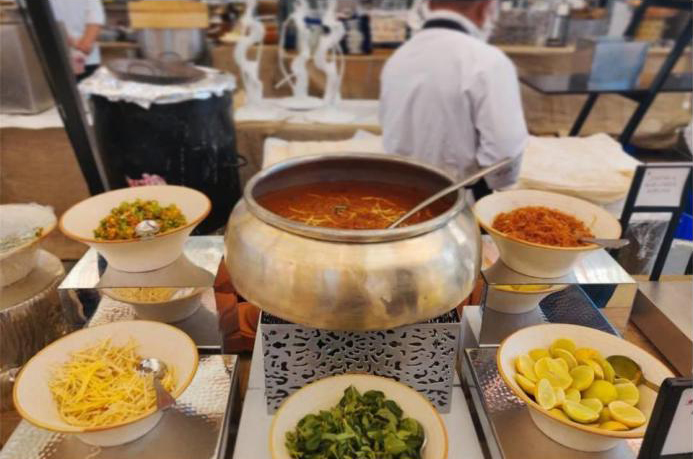 This is a hot trend right now in destination wedding. This can be done for small appetizers, desserts or other small food items. Grilled food can be done this way.
Pick-and-Eat Desserts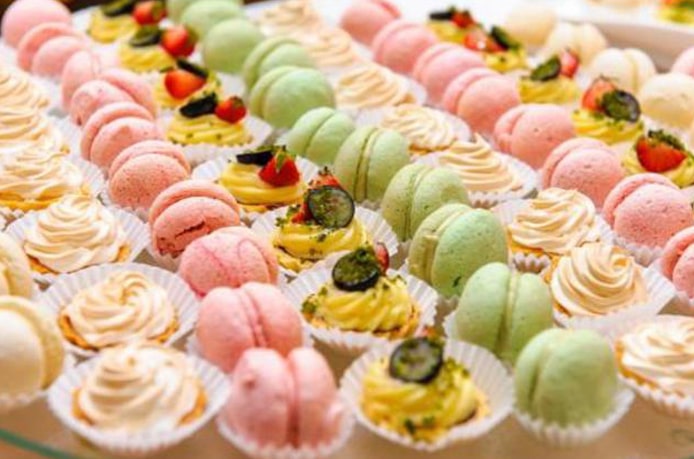 Dessert is undoubtedly the main focus of any wedding. It has to be grand and luxurious. Can be just kept on the table so that guests can pick it as per their choice. It will look good and serve well.
Hot/Cold Drinks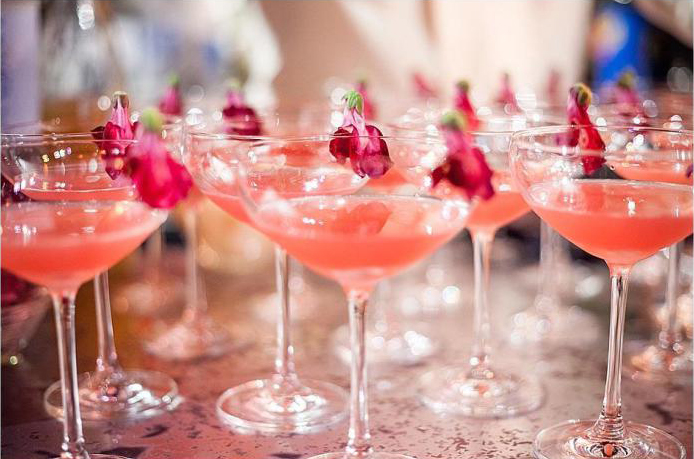 It can be decided according to the destination. This means having cooler, mild, refreshing drinks like fruit juices or the warm climate and warm milk, tea, coffee etc. for colder places.
For one such destination wedding, which is full of amazing food and drinks, you can call Winsome Resort & Spa, one of the awarded resorts in Jim Corbett.