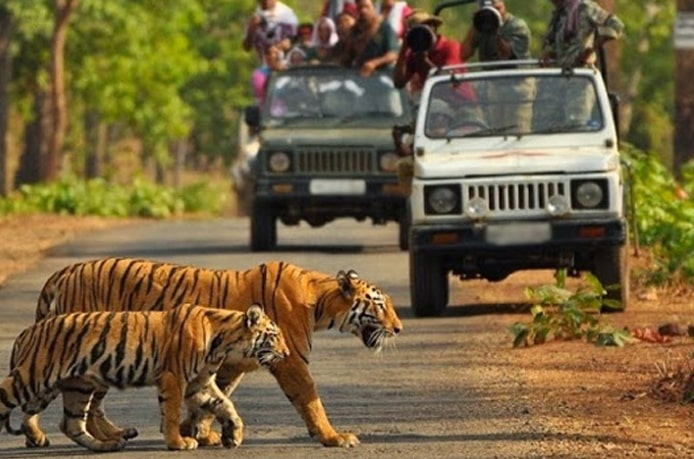 Plan your Jeep Safari well in advance to ensure a memorable experience while you travel to Corbett Jungle.
Corbett National Park, located in the state of Uttarakhand, India, is known for its diverse wildlife, including tigers, elephants, and various species of birds. Here are some steps to help you plan a successful Jeep safari in Corbett ( Plan your Jeep Safari in Jim Corbett - Winsome Resorts & Spa ):
Bookings and Permits for Jeep Safari:
1) Book your safari well in advance, especially during the peak season, as there is a limit to the number of vehicles allowed in each safari zone. You will get access to core jungle if you plan well in advance.
2) Permits are required for entry into the park. You can obtain these permits through the official website or from the park's administrative office.
3) Learn about the park's rules and regulations, including entry fees, safari timings, and any specific guidelines for visitors.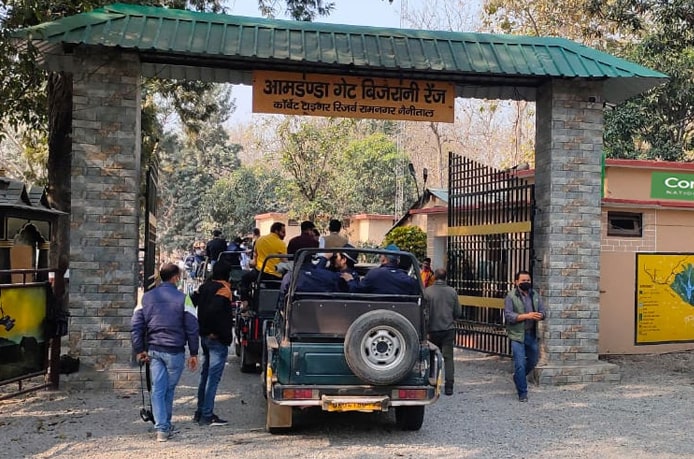 Season and Timing:
1) Choose the best time to visit based on your preferences and the type of wildlife you want to see. The park is usually preferred from mid-November to mid-June.
2) Safaris are conducted in two shifts, one in the morning and one in the afternoon. Decide which shift you prefer, keeping in mind that mornings offer better chances of wildlife sightings.
3) Many guest like to do multiple safaris at different timings, that also allows you to view different zones.
Guide and Driver:
1) Each safari vehicle is accompanied by a certified guide and driver. Ensure they are experienced and knowledgeable about the park and its wildlife.
2) The guide can provide valuable information about the flora and fauna, enhancing your safari experience. Depending on guides experience and knowledge they take you to best location where chance of wildlife visibility can be better.
Respect Wildlife and Environment:
1) Follow the park's rules and guidelines to minimize your impact on the environment.
2) Maintain silence during the safari to enhance your chances of wildlife sightings.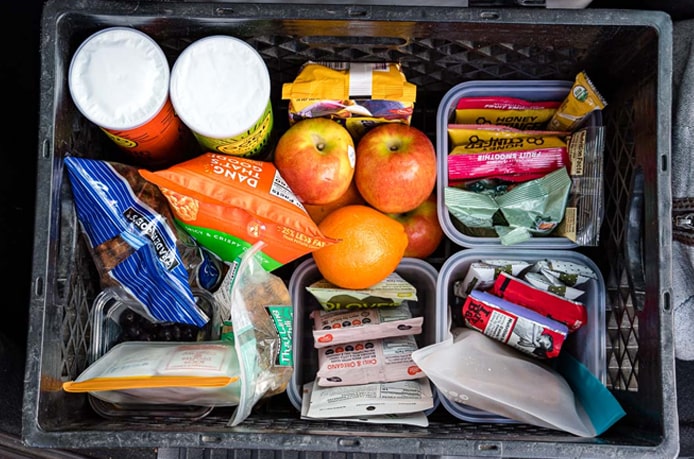 Emergency Preparedness:
1) Carry essentials such as water, snacks, a first aid kit, and any required medications.
2) Be prepared for changes in weather, especially during morning safaris. Cover yourself well as it is generally very chilling cold during early morning . Since the Safari vehicles are open jeep it is a good idea to carry warm clothes and cap to cover your head.
Follow Park Regulations:
1) Strictly adhere to the park's regulations, including speed limits and designated safari routes.
2) Do not disturb or feed the wildlife, and keep a safe distance from animals.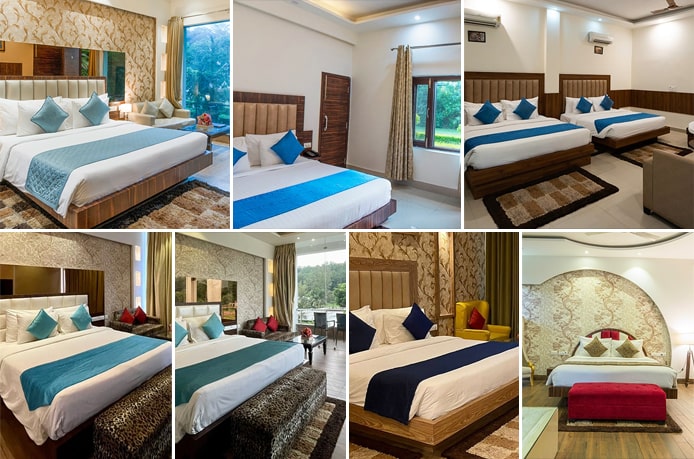 Experience Incredible Luxury at Winsome Resort & Spa –
A variety of room options are available to go with your needs and requirements. You may choose the right one accordingly.
1) 110 guests in a floating crowd setting
2) Garden View Room to have a beautiful view to experience the best
3) Premium Room loaded with excellent features
4) Superior Room with breathtaking facilities to jazz up your vacation mood
5) Tiger Villa for 2 adults along with excellent amenities
6) Presidential Suite with 600 Sq. Ft. areas along with king-size bed and a Jacuzzi.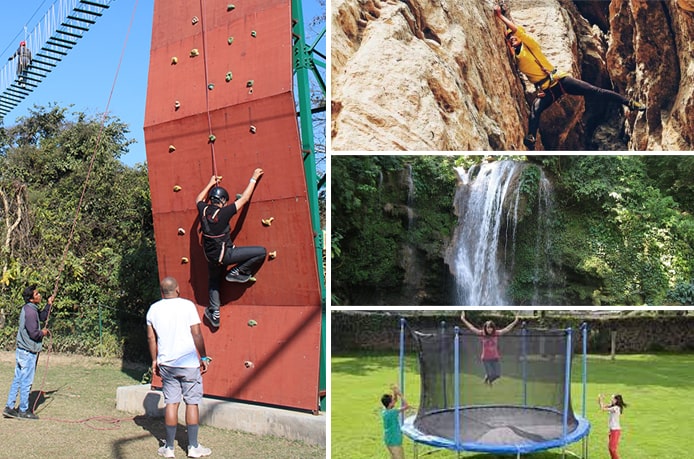 Excellent Activities To Add More Fun –
At Winsome Resort & Spa, you enjoy a variety of amazing activities such as wall climbing, rappelling, free fall, trampoline and so on. If you are one of them, who always want to try something adventurous and full of fun then these activities will truly make you have an excellent experience.
Winsome Resort is one of the best rated resort in Jim Corbett for Wild life experience.
Book Your Trip Today call us at : +91-9971 499 502
Location: 📍 Winsome Resort & Spa Village - Nandpur, Gabua (Near Dabka River), Jim Corbett National Park , Ramnagar,Uttarakhand 263140 (Haldwani Road)